Hello! I'm happy to announce a new plugin + hardware attachment for your Pioreactor: the pioled_display_plugin!
You can attach an Adafruit PiOLED display to your Pioreactor and have your Pioreactor's important stats available at a glance: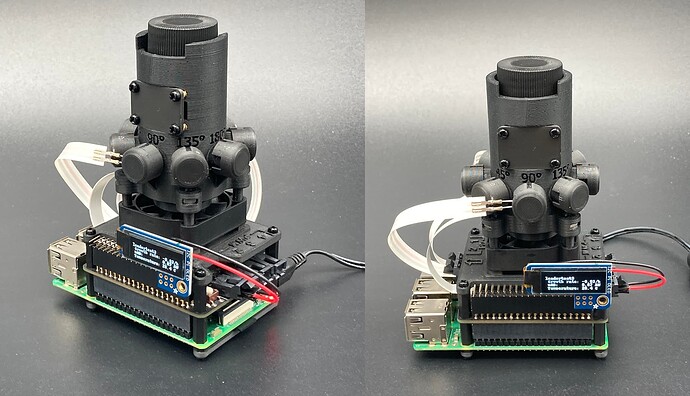 And install our plugin, available in your UI: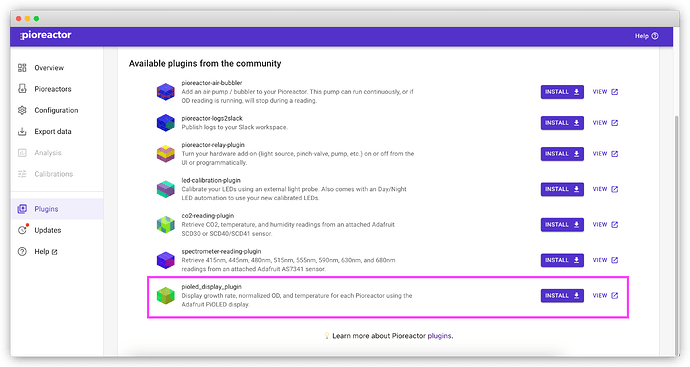 Note you'll also need a Right Angle Female Header.